Journeys in Service
In a captivating 120 page-book, Journeys in Service highlights the unique approach Indicorps takes to service and development.
Over a six-month journey, author Gaurav Madan travelled across India mapping project progress from each of the first 10 fellowship years. Journeys in Service provides insight into the Indicorps journey, our local partner organizations across India, and the communities that are the backbone of our learning.
From a maternal health initiative in the unforgiving desert of Rajasthan to a critically-acclaimed play featuring youth from the slums of Bombay to a community radio project in electricity-less villages in Uttar Pradesh, the cuts are deep, the edges sharp, the learning profound.
About the Author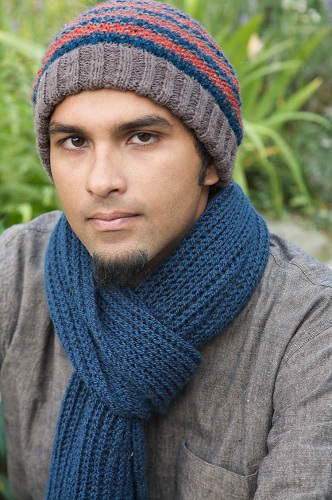 Gaurav Madan is an August '08 Indicorps alumna. As a Fellow, he served with CHIRAG in Uttarakhand on a village governance and public heath project. He is passionate about social justice, human dignity and creative expression, all of which were reinforced during his time with Indicorps.
Obtain a Copy
Journeys in Service is available in both PDF and printed copies. We hope that the book inspires action, provokes thought and encourages reflection around community-based development, service and learning.
Click here to download a PDF of Journeys in Service.
To request printed copies of Journeys in Service, email us at book@indicorps.org.